Shawn Winn, Draughtsman
Joinery, Engineering, Mechanical & Electrical, Construction Detailing
I am a Draughtsman, an old-fashioned term for one who designs and draws.
Joinery is my particular area of expertise. Bespoke doors, windows, stairs, orangeries, furniture, etc, need bespoke drawings to communicate expectations, feasibility and construction materials and methods. In heritage projects I work with architects, main contractors and manufacturers to manifest period pieces worthy of England's finest buildings. In more everyday projects, I work with homeowners, builders and makers and together we keep bespoke joinery an affordable possibility.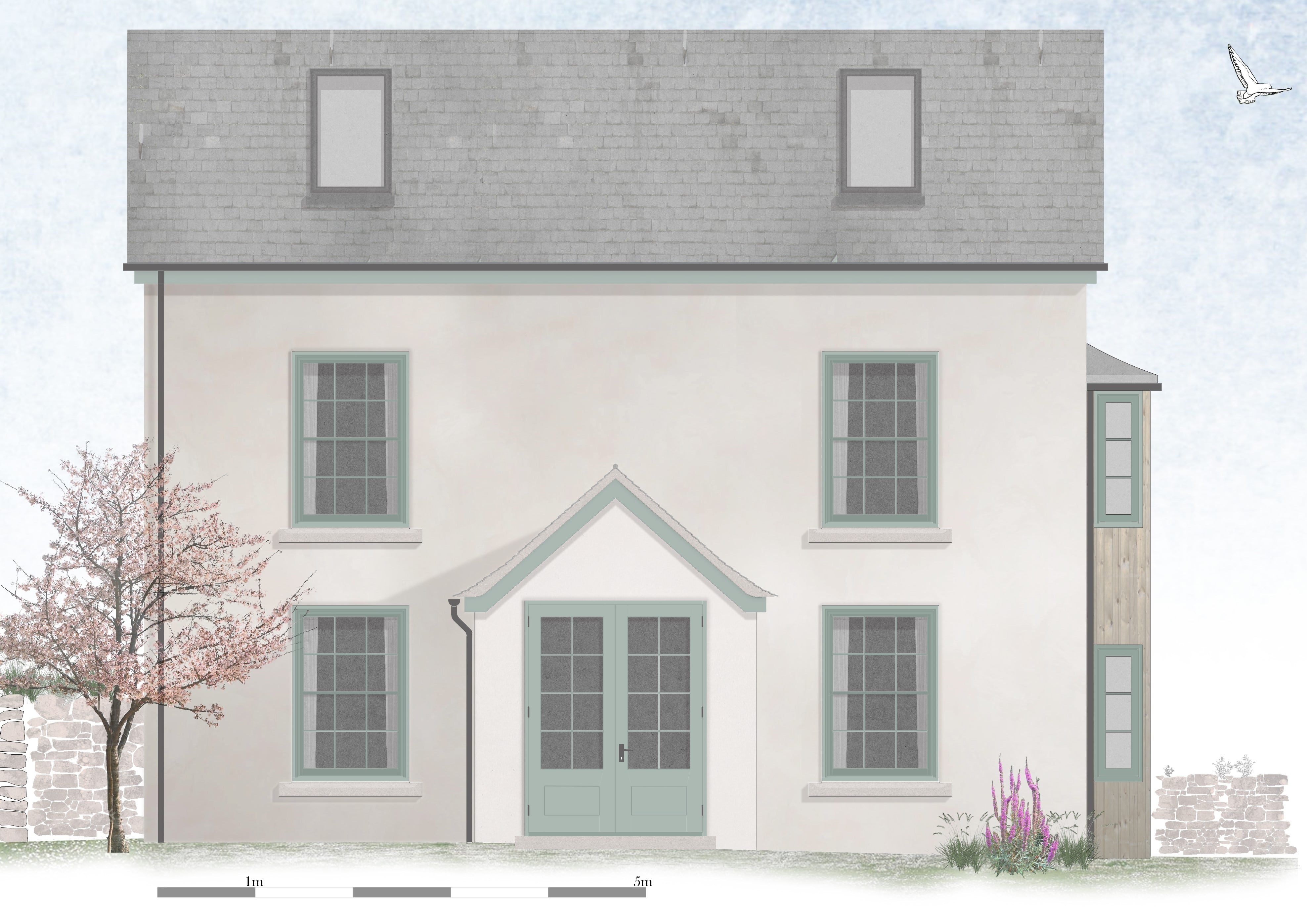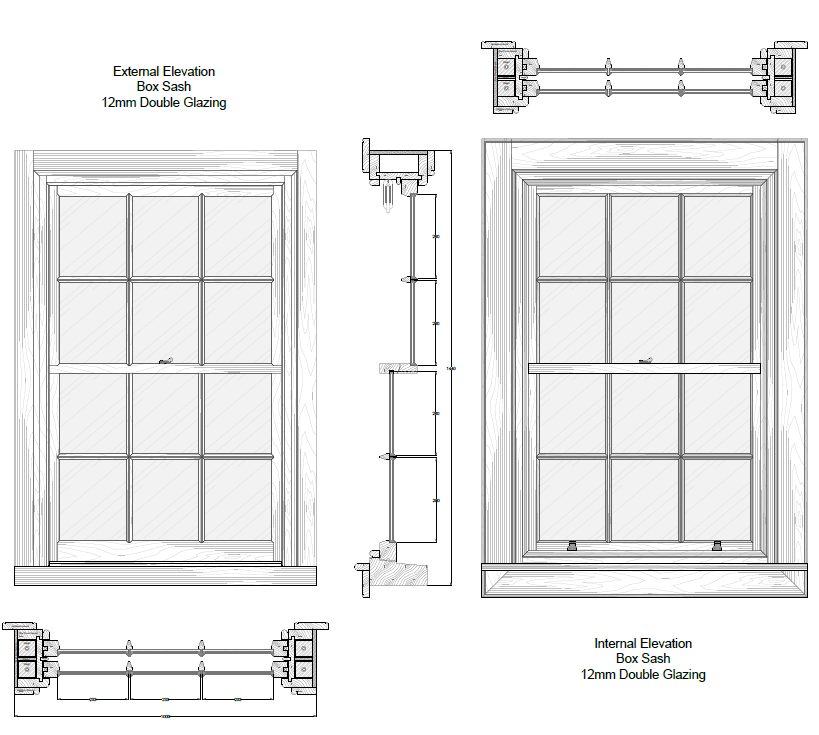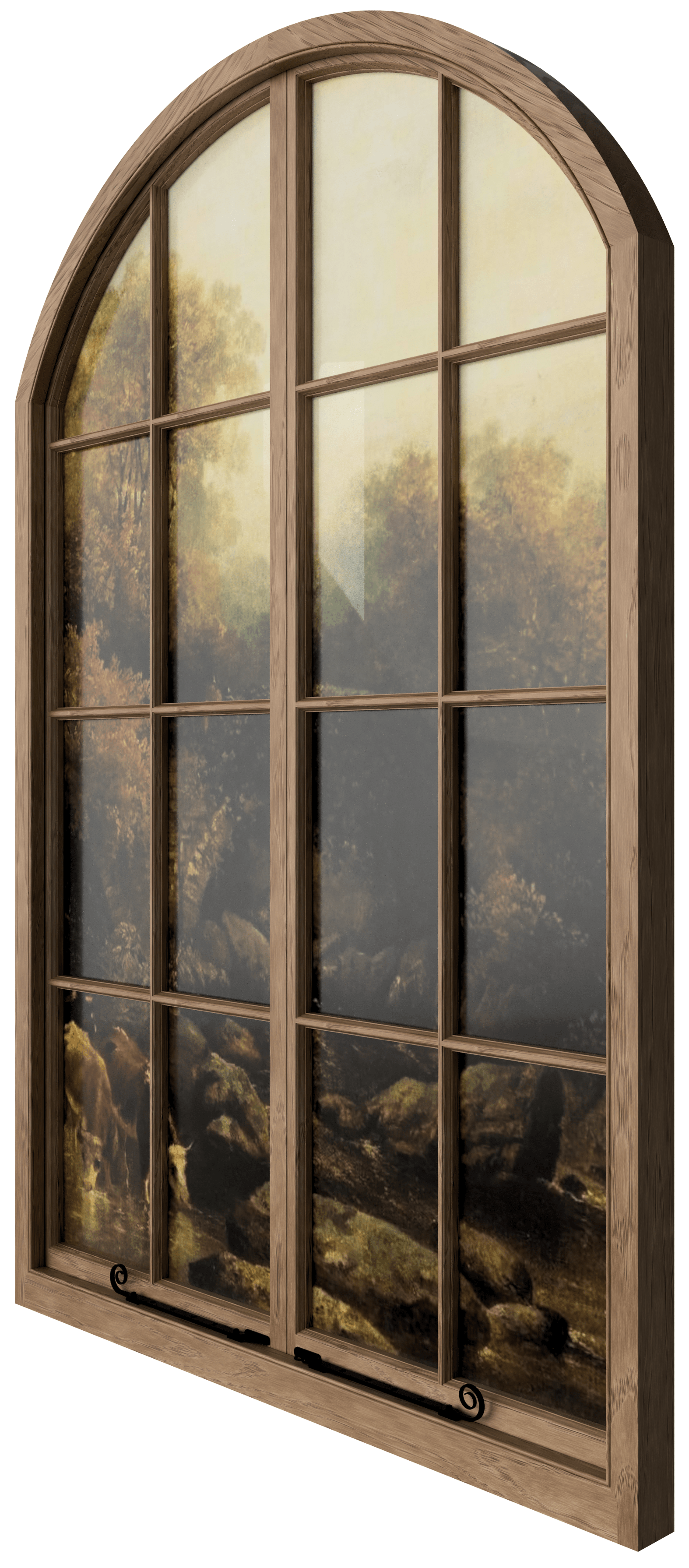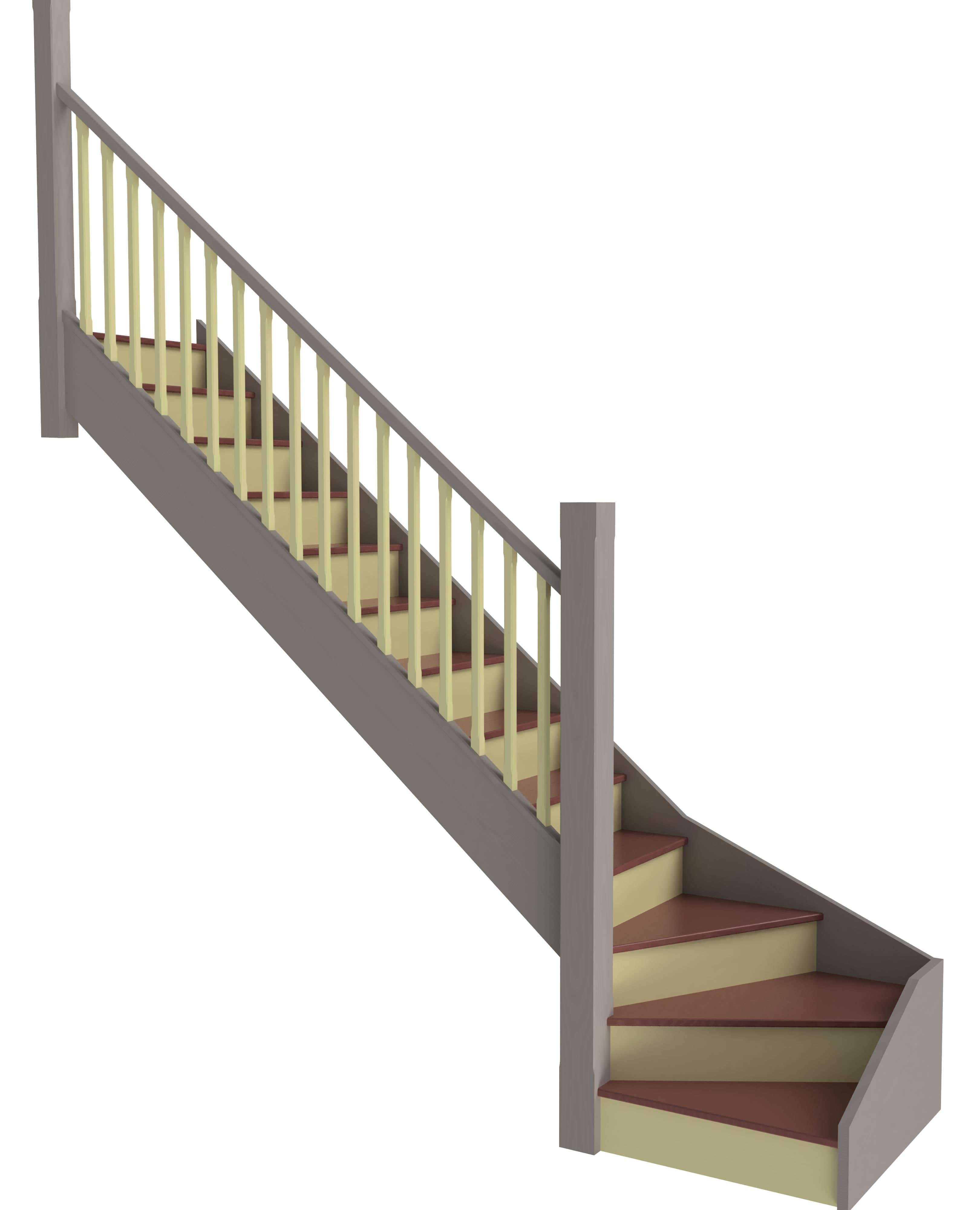 For homeowners and builders, I also produce drawings for Planning Applications, Building Controls Applications and construction on site. Joinery usually features somehow. Loft conversions tend to work best with bespoke designed stairs and kitchen extensions work best with bespoke designed kitchens. Joinery aside, energy performance in buildings is best when the building fabrics are carefully detailed.